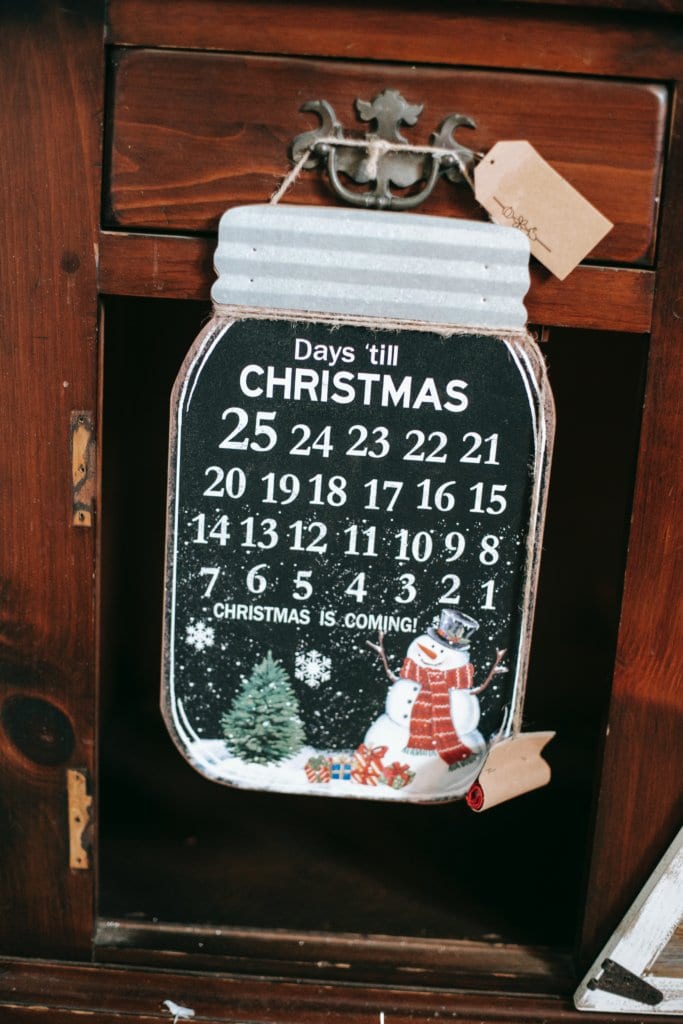 Pedestrian safety tips for the busy holiday season
December 10, 2020 by GKwriter
Pedestrian accidents are on the rise. The Governors Highway Safety Association (GHSA) reported that pedestrian deaths increased 50 percent from 2009 to 2018. And as traffic increases during the holiday season, pedestrians need to be extra aware of their surroundings to avoid an accident.
Walking has so many great health benefits. During the winter months, getting out for a walk can boost your spirits since people spend so much time indoors when it's cold outside. So you shouldn't be afraid to bundle up and go for a walk.
Some people walk for leisure, others to get to a destination, such as work. And some know the aerobic benefits of walking and do it solely for exercise. No matter why you're choosing to get out and walk this holiday season, just be sure to read up on some safety tips before leaving your home.
Pedestrian safety tips during the holidays
If you're looking forward to spending some time enjoying the festive decorations and lights near you on foot this holiday season, be sure to follow some pedestrian safety tips before going out.
Always cross the street using crosswalks. If you've never walked in the area before, do some research before you leave about where there are sidewalks and crosswalks to familiarize yourself with the area's pedestrian safety measures.
Obey all traffic laws. Just like when you're driving, you must obey all traffic laws. This means waiting at a crosswalk to cross until the signal says to do so. Yield to cars and make sure they see you before entering the crosswalk. Pedestrians do have the right of way, but cars are bigger than you are and can pose a serious threat to you. It's always best to give a little wave or nod to the drivers before crossing the road.
Avoid distracted walking. You're out to enjoy the sights of the season anyway, so put your phone down and pay close attention to your surroundings. Distracted walking is becoming more of a problem as people become more connected to their phones. To really experience the holiday season, you could even leave your phone at home.
Pay close attention when crossing over driveways. Look for cars entering or exiting their homes before crossing over their driveway. Drivers might not see you until it's too late, especially if it's dark outside.
Choose bright-colored and reflective clothing if walking at night. This will help drivers see you with enough time to stop. At the very least, avoid wearing black or other deep colors that will be tough for motorists to see until their headlights shine on you directly.
Don't take walks while under the influence of drugs or alcohol. Go for a walk with a level head just like you would if you were going for a drive. This will improve your reaction times to help you stay safe.
Information for pedestrian accidents
Even with the best precautions, you still might be involved in a pedestrian accident. This should not make you afraid to go for a walk in your neighborhood, but you should be prepared and armed with information.
Immediately after an accident, you might not be super level-headed, so having done some preparation can be helpful. Here's a look at what to do after a pedestrian accident, no matter what time of year it is.
Depending on the severity of your accident, you might need a loved one to do these things for you after an accident. Talk to your emergency contacts about proper steps to take after an accident, just in case.
Call 911.
Document evidence at the scene, if there is any.
Talk to witnesses or at least get their contact information to discuss the matter with them later.
Get insurance information from the driver that hit you.
Seek medical attention as quickly as possible.
Do not discuss your injuries or fault with the insurance company. Allow an attorney to handle these conversations for you because you can harm your case if you say the wrong things.
Hire a good pedestrian accident attorney.
Virginia and DC pedestrian accident attorney
If you've been hurt in a pedestrian accident, the skilled team at Gore & Kuperman can help. We know the ins and outs of pedestrian accidents and practice within Virginia and the greater DC area to protect your rights. We'll fight to ensure you recover money spent on medical bills, lost wages, pain and suffering, and other expenses related to the accident. Contact us now to set up a free consultation to discuss your case.