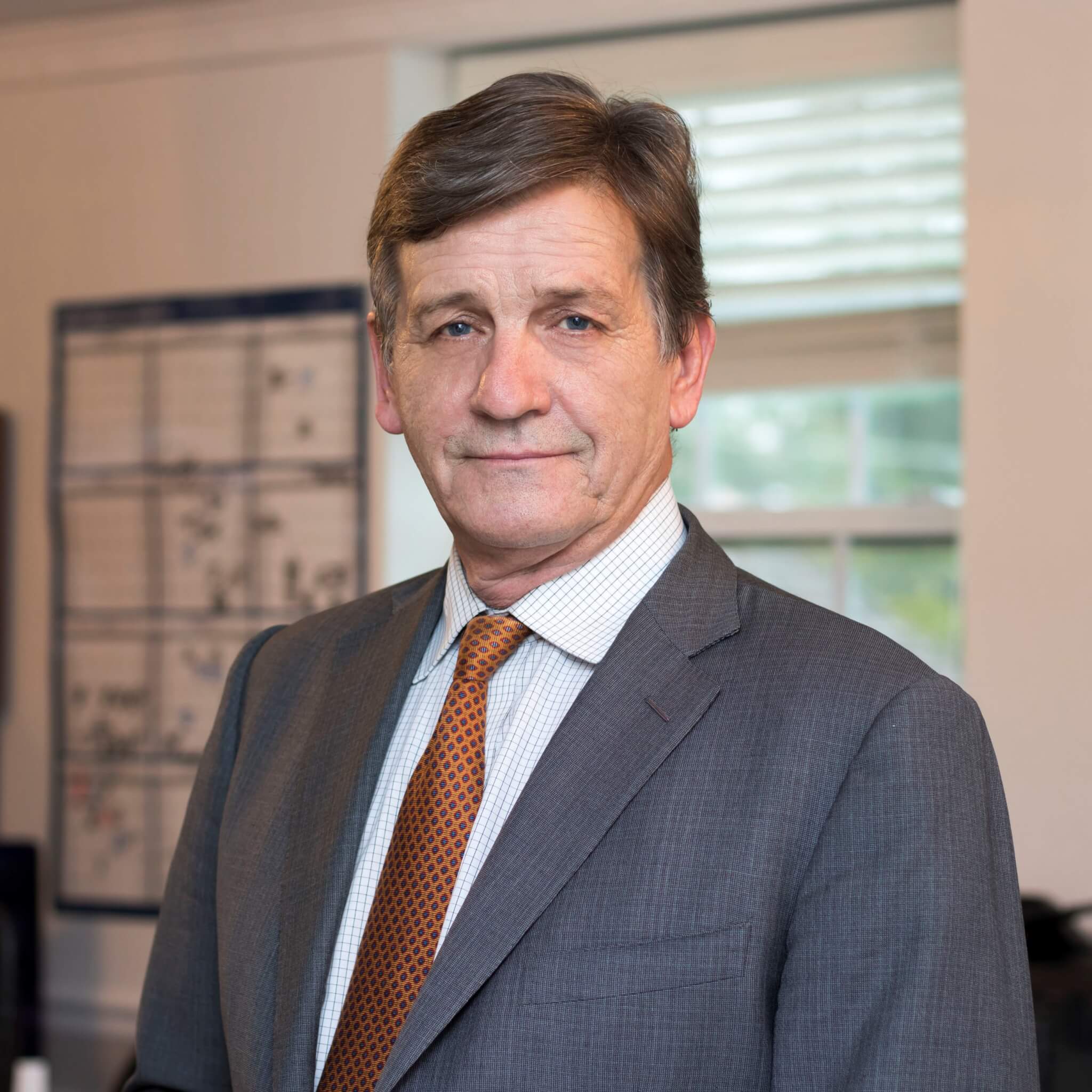 Mark Gore
Attorney At Law
---
Every Effort. Every Angle. Every Case.
To be a successful trial lawyer, you have to see things from every angle, understand the tactics used by the lawyers on the other side, and be prepared to leave no stone unturned to help your client obtain a successful outcome.
Those qualities are what define attorney Mark B. Gore's approach to every case and every client. With over 25 years of diverse legal experience, a track record of successful results, and an absolute commitment to those he has the privilege to represent, Mark provides skilled and tenacious legal representation to individuals in Washington, D.C. and Northern Virginia who have been injured or are facing criminal charges.
Personal Injury: Knowing How Insurers Work and Knowing How to Win
In personal injury matters, Mark is able to turn the tables on insurance companies whose primary goal is to pay plaintiffs as little as possible or nothing at all. Before becoming a forceful advocate for the rights of injury victims, Mark spent years defending transportation companies and insurance companies against personal injury claims. That experience and insight gives his clients a distinct advantage – Mark knows how insurance companies think and how they work, and he knows how to beat them at their own game.
Mark understands that when an insurer sees a committed and thorough lawyer on the other side who is prepared to take a matter all the way to verdict, they are more likely to offer greater compensation to settle a case. Mark's skills in the courtroom,honed over the course of hundreds of bench and jury trials, has earned him a reputation among colleagues, adversaries, and judges as a tenacious litigator who will do what it takes to get his clients the compensation and justice they deserve.
Criminal Defense: A Passion for Protecting His Clients' Rights and Freedom
Passionate about defending the rights of those accused of criminal offenses, Mark knows that people sometimes make mistakes, and he knows that law enforcement and prosecutors make mistakes as well. Whether a client has been wrongfully accused or needs to minimize the consequences of an error in judgment, Mark fiercely protects his clients and works tirelessly to defeat criminal charges or get them reduced or dropped altogether.
Mark has defended clients against every kind of criminal charge, from misdemeanors to the most serious felonies, in both state and federal courts. He takes an aggressive approach and challenges prosecutors at every turn, whether in negotiations or in the courtroom. He knows that facing criminal charges and the possible consequences of a conviction is a scary experience. He stands by his clients every step of the way, fighting to protect their freedom and their future.
Mark is a graduate of George Mason University and earned his law degree from Howard University School of Law. He is active in the legal community and is a member of the Fairfax Bar Association and the D.C. Trial Lawyers Association.
Mark is admitted to practice in the District of Columbia, Virginia, and Pennsylvania
Practice Areas
Criminal Defense
DUI / DWI / Drunk Driving
Violent Crimes
Drug Offenses
Personal Injury
Auto Accident
Wrongful Death
Education
J.D., Howard University School of Law, 1987
B.S., George Mason University, 1985
Bar Admissions
District of Columbia, 1989
Pennsylvania, 1988
Virginia, 1989
Professional Memberships
Fairfax Bar Association
D.C. Trial Lawyers Association
Contact Mark
---
★
★
★
★
★
I needed to write up my side of the story when the bully that hit my car denied responsibility. Boris treated my little case like it was the only one on his schedule and helped me explain everything exactly right including clear diagrams. He was very patient and helpful, we won!
Scott
★
★
★
★
★
I was involved in a car accident in May 2017. And a friend recommended us to him. He was very knowledgeable and worked very quickly to get us to the right medical providers. He checked up on us throughout the whole process to ensure that we were being treated well and taken care of by the providers. He made the whole process very easy and as stress-free as possible. I would highly recommend coming to see him!!! Thanks again for everything Boris!!
Victor
★
★
★
★
★
Boris helped me with an Operating Agreement when I was getting my company off the ground. It was refreshing to work with someone that didn't speak down to me and helped me figure out a good structure for my partnership. I would definitely recommend working with Gore & Kuperman!
Troy