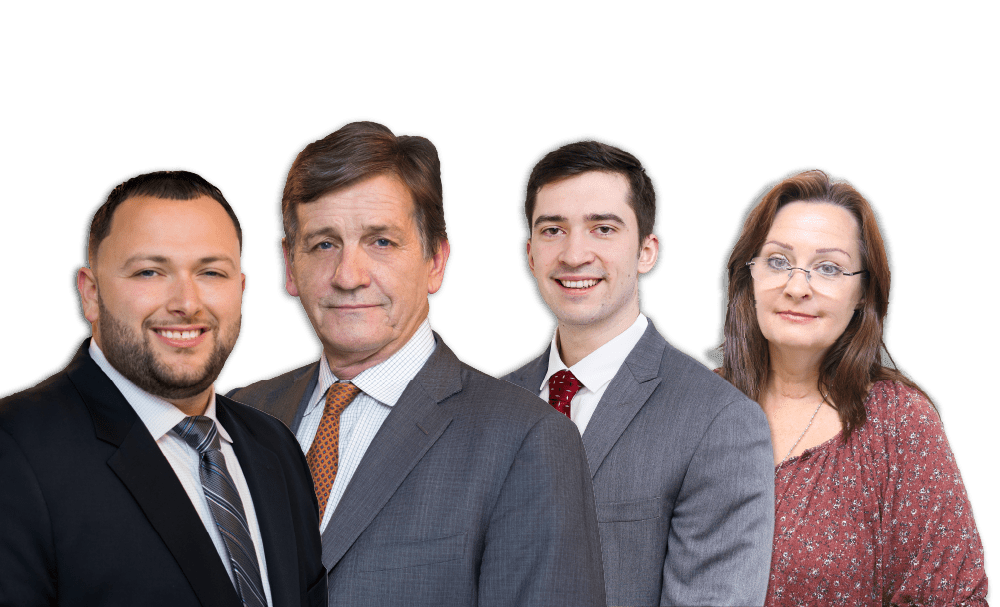 Experienced Northern Virginia Trial Lawyers
---
When legal matters arise, you want to know that you have an attorney on your side that has the experience to defend your rights and interests and achieve the best possible results. Mark Gore has represented individuals and families in their times of need for over 25 years. Boris Kuperman works alongside Mark to grow the practice through his own legal expertise. Together they work as a team to ensure that each individual case they work on is resolved for the best possible outcome.
You've Been Injured.
Let our experienced team help.
NO RECOVERY, NO FEE.
---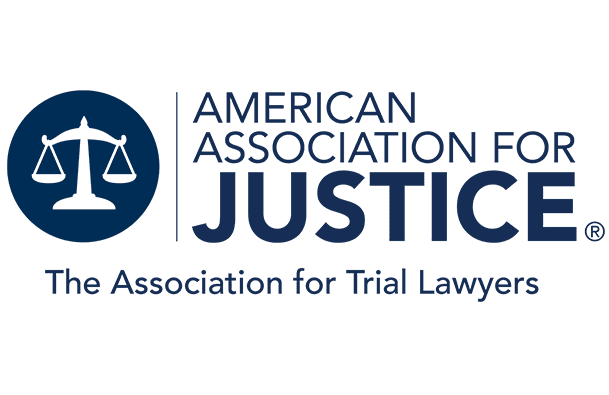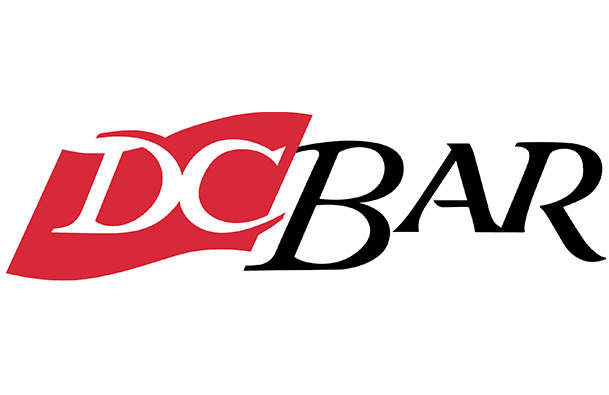 70 Years of combined experience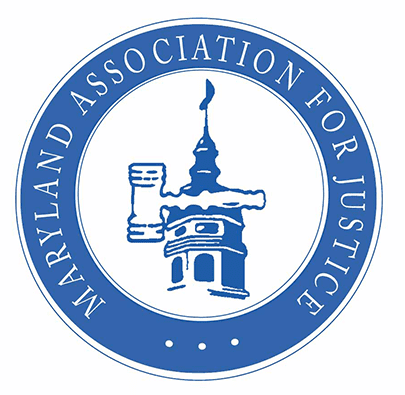 Top Litigators in DC Metro Area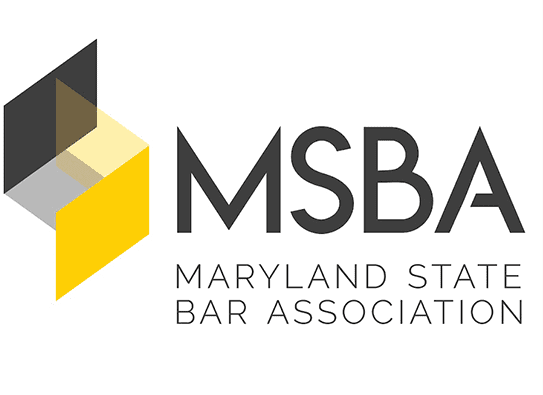 Personalized Representation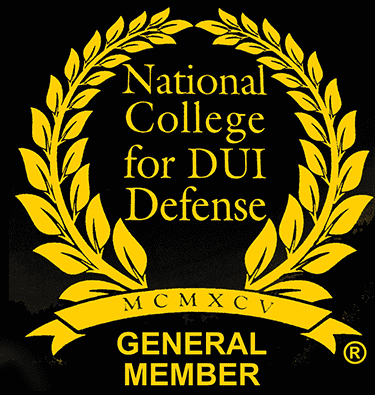 Outstanding Client Satisfaction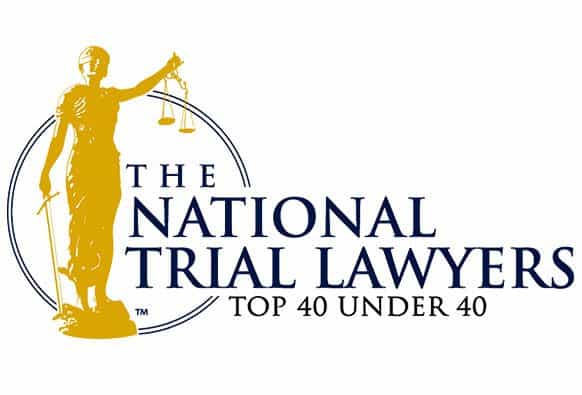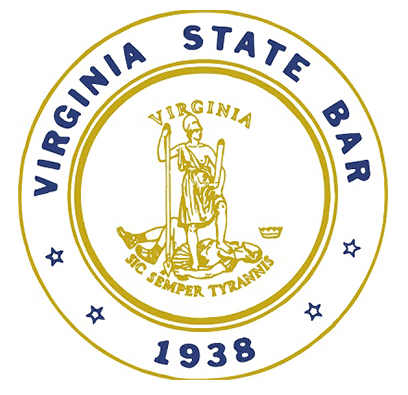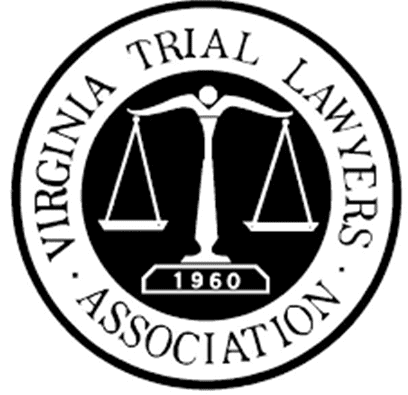 Our Practice Areas
---
Your lawyer should be prepared to fight hard for you, taking the case to trial if that's what is necessary. Sometimes settling is the answer, but it shouldn't be a firm's default position. While criminal defense, personal injury, and civil litigation represent a large portion of our practice, we provide representation in a wide range of areas of law.
Personal Injury Attorneys
in DC, Maryland, and Virginia
---
Real Estate and Business Attorney
in DC, Maryland, and Virginia
---
Criminal Defense Lawyers
in DC, Maryland, and Virginia
---
Family Law Attorneys
in DC, Maryland, and Virginia
---